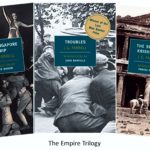 Posted on : May 24, 2020
Well, it's week whatever of lock-down (seems like years!) and we're all in dire need of a haircut, we're going stir crazy and we're beginning to question the very origins of this pandemic that has changed...
Read More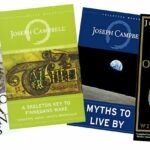 Posted on : May 17, 2020
It occurs to me that the start of a Zoom meeting is a bit like the beginning of an orchestral performance. Firstly, there is the tuning of various instruments. This...
Read More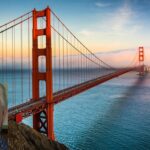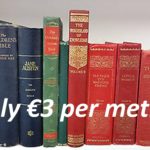 Posted on : May 1, 2020
Wow, we're really getting the hang of this Zoomy thingy at last. Whilst virtual meetings are terrific (and a great way to keep in touch), the key benefit of the...
Read More