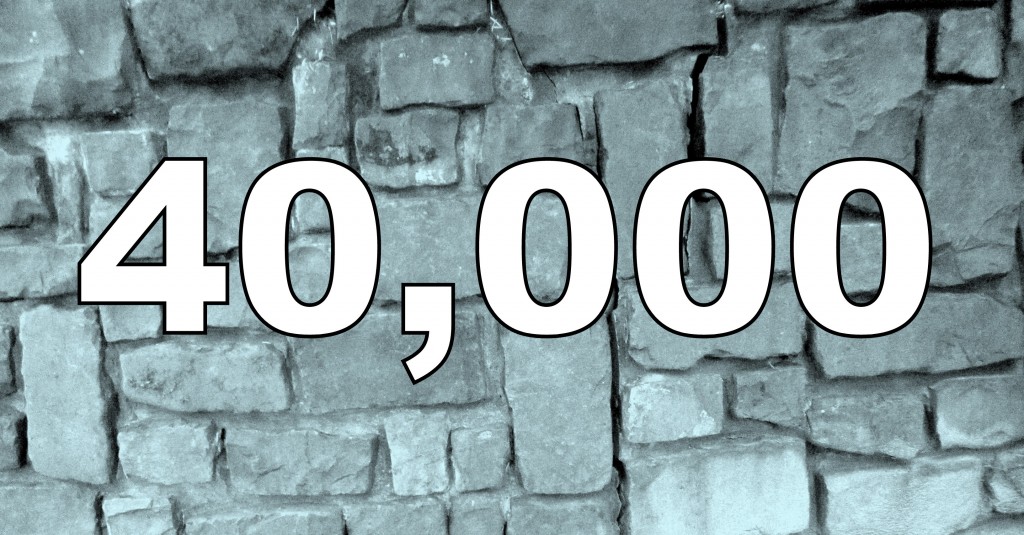 Horray! – we've reached new heights at the James Joyce Tower & Museum by welcoming our 40,000th visitor for 2016 on St Stephen's Day.
Congratulations to all the Friends of Joyce Tower Volunteers who have made this possible by keeping the tower open and free to all visitors.
What a way to end the year!
(Update: the final tally for 2016 came in at just over 40,700!)