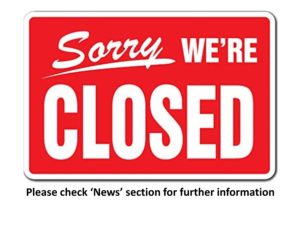 Please note that this booking system has been temporarily disabled. The tower is closed until further notice and we are not currently taking bookings. Please check our 'News' section for updates.
A new online booking system for groups (above 10 persons) visiting the James Joyce Tower & Museum is now live on this website.
If anyone wishes to bring a group to the tower, they will be directed to visit this website www.joycetower.ie at least two weeks in advance of their group visit, to book online.
Important Notice: In future, only bookings made through this system will be accommodated at the tower.
The online booking page can be accessed by clicking on this link on the site's homepage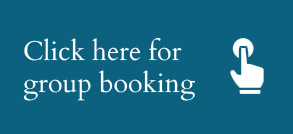 or by clicking on the 'visit us' drop-down menu and selecting Group Tours. The instructions thereafter are self-explanatory.
Some quick points about the system:
It is very simple – only two steps – choosing date and time and inputting group details – are required by the organisers before confirmation, (see both steps below)
All key information must be inputted by the organiser – contact details etc will be recorded.
The booking is immediately confirmed and an email is sent (automatically) to the organiser.
In order to avoid double booking, only available times can be booked. Previously booked times are indicated as unavailable)
A cancellation link is included with the confirmation email allowing the organiser to cancel online. If cancelled, the organiser receives an email to confirm.
Group bookings are linked to a calendar which updates automatically with every booking or cancellation. This Calendar will be used by Daily Coordinators to inform FJT volunteers of scheduled groups allowing them to prepare for your visit.
It is our hope that this system will add to your enjoyment of your visit to the wonderful James Joyce Tower & Museum.