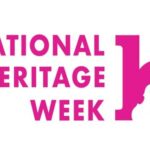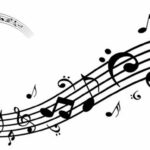 Posted on : August 1, 2020
Zoom – we will miss you when this Covid thingy is finally over and done with. You have become such an integral part of our lives. You have kept us connected with friends, family and business...
Read More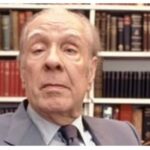 Posted on : July 19, 2020
I recently had a quick look at Zoom's corporate website where I found this statement: 'Being separated from our teams, our family, and our friends is...
Read More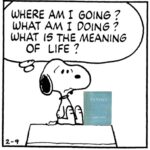 Posted on : July 5, 2020
Well, now that the 'powers that be' are relaxing (note: not removing) Covid imposed restrictions, one wonders how many more Zoom meetings the FJT Wednesday Group will hold before...
Read More