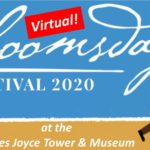 Posted on : June 17, 2020
Well, we said that it would be a very different Bloomsday this year – and so it was. Sadly, our iconic tower remains closed due to Covid-19 but we could not let...
Read More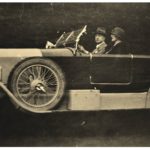 Posted on : June 12, 2020
Hmmm… while it seems so benign, there are clearly some worrying aspects to Zoom meetings. Some questions to be asked. Some things that need to be cleared up.
Read More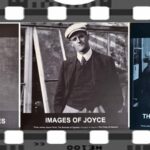 Posted on : June 8, 2020
The Friends of Joyce Tower Society (FJT), in collaboration with DLR Lexicon, is delighted to offer you a unique opportunity to see three rarely screened films on...
Read More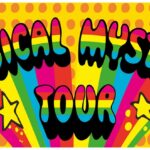 Posted on : June 2, 2020
It must be noted that, as our prowess at this Zoom app thingy continues to reach ever higher standards, so too does the quality of our pre-session chitchat. With...
Read More